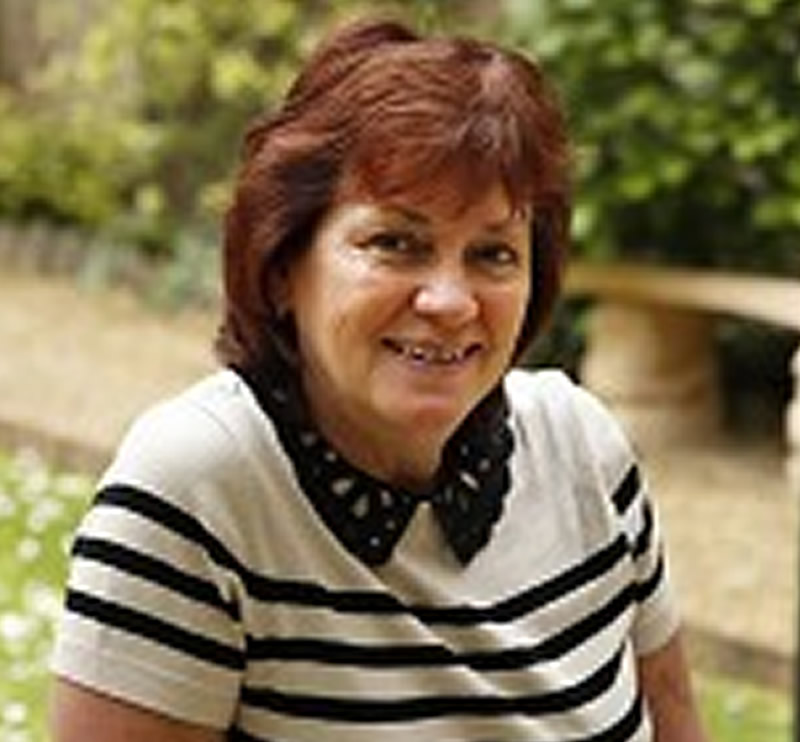 Noreen Hegarty
DIRECTOR
Following a career break to raise her family, Noreen Hegarty was appointed CEO of Northside Community Enterprises when it was established in 1993. This company was to help the long-term unemployed through further education, training and work experience, to enable them to progress to employment.  NCE currently employs up to 230 employees through its various training and employment projects.
NCE is responsible for social enterprises such as catering, bakery, flowers, services and a community childcare facility, little hands childcare and early education, catering for 120 children ranging from 1year to preschool.
Noreen is the CEO of NCE Outreach since it was established in 1998. Noreen has been responsible for the development of various programmes and outlets as post treatment training venues for people to help them in their recovery from all forms of addiction.
Noreen is a director of NCE Insulation which delivers various energy saving programmes under SEAI. She has served as secretary and is currently a director of I.A.C.T.O.  (Irish Association of Community Training Organisations). She is also treasurer and a Director of Blackpool, Glen, Farranree Community Youth Training Centre.