Avoncore Midleton
Deep energy upgrade to Cork County Council houses in Midleton, Co. Cork
Project Description
Deep energy upgrade to Cork County Council houses
This project involved carrying out a deep energy upgrade to 34 houses in Avoncore Midleton. The fabric of each house received external insulation. Renewable energy technologies were also included through Air to Water Heat pumps which provide space heating and hot water to replace existing gas and oil boilers and the space heating stoves replaced open fire places.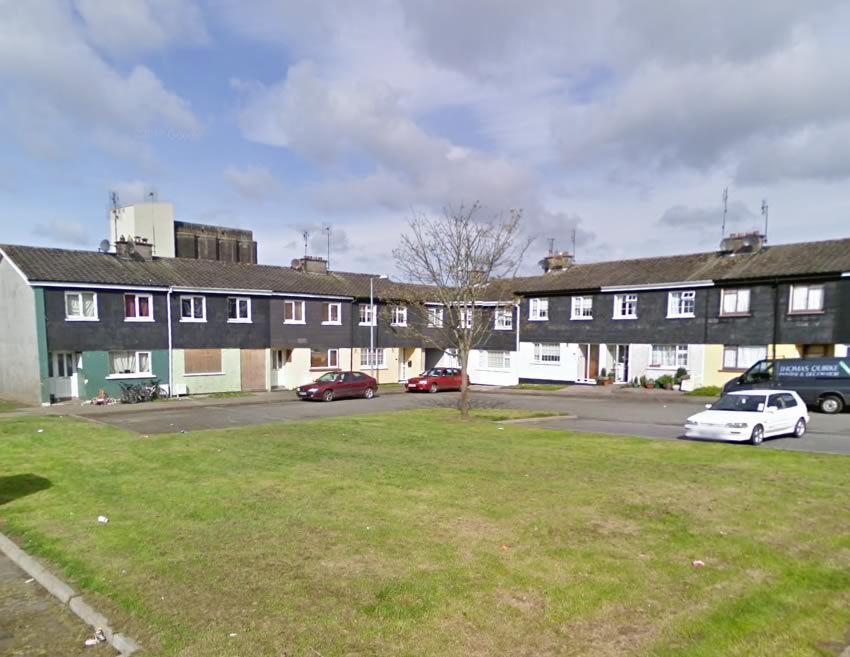 Project Details
This will increase comfort levels for the tenants of each home, reduce their energy bills and reduce their carbon emissions.
Each house has had a received a post work BER Rating of B1 making it very energy efficient, warmer and cheaper to heat.
This energy upgrade project was co funded by the Sustainable Energy Authority of Ireland through the 2018 Better Energy Communities scheme and involved a partnership between Cork County Council, NCE Insulation as lead applicant and SE Systems as the main contractor.