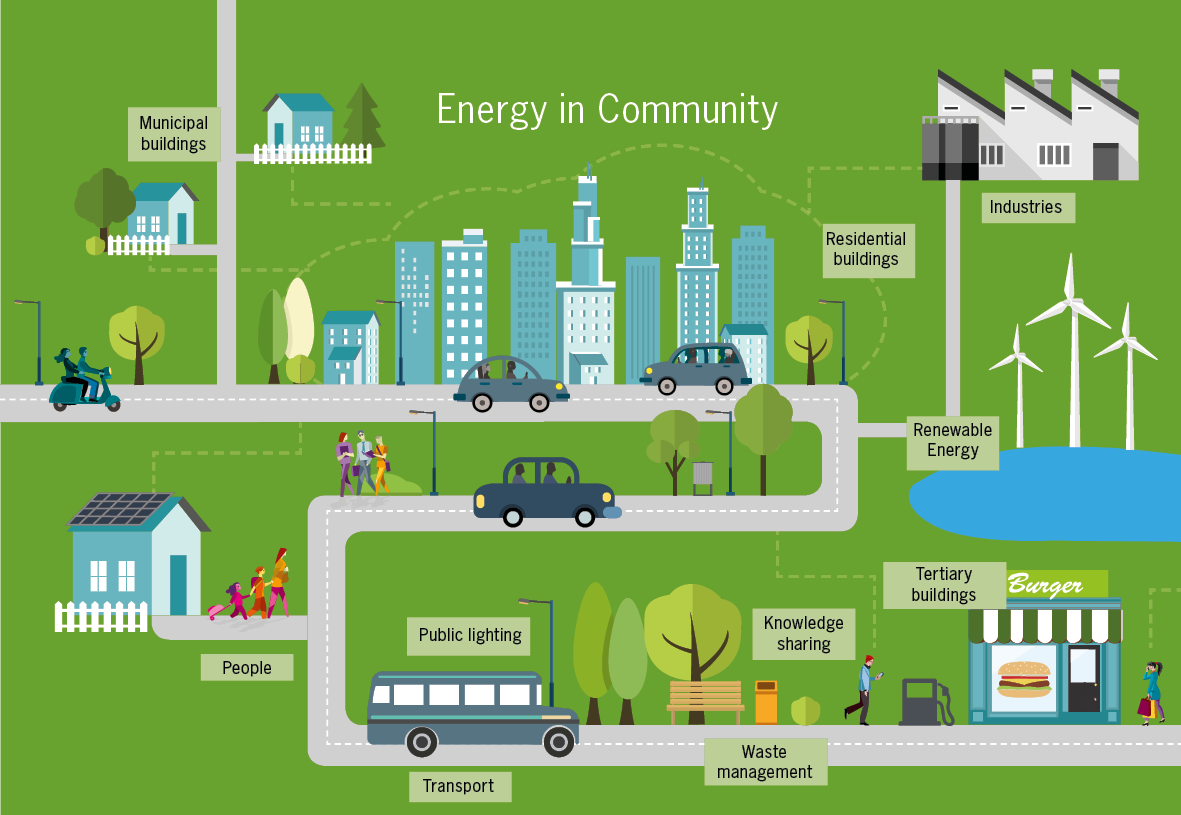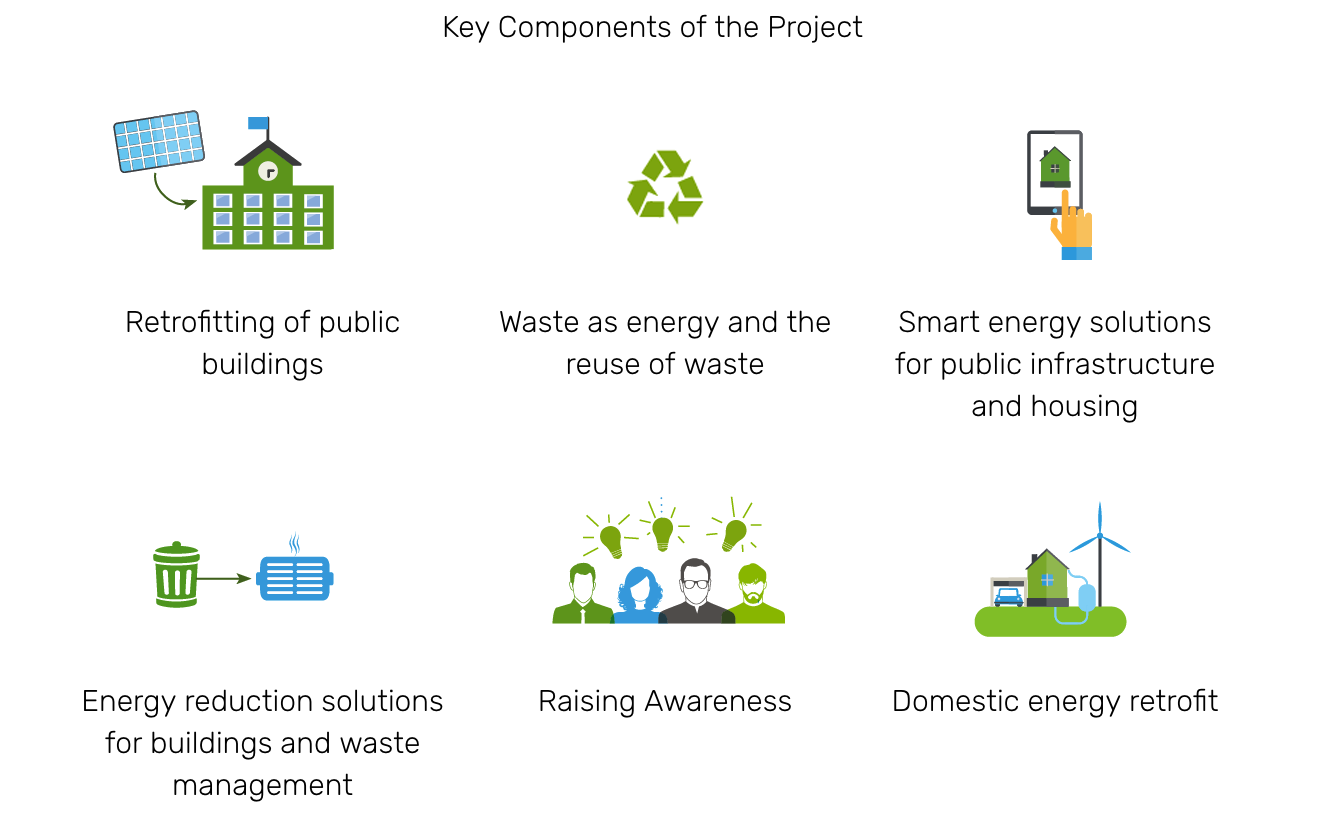 The elighthouse project supports actions that increase the energy efficiency and uptake of renewable energy in buildings and thus contribute to the decrease in carbon dioxide emissions from the building sector.
This project includes partners from Norway, Finland, Sweden, Ireland, Scotland & Greenland.
NCE Insulation's role involved carrying out energy retrofits in over 700 domestic properties and implementing smart energy solutions.
NCE Insulation carried out a pilot project with Carbery Housing Association. An energy management system was installed in five Carbery Housing properties. The aim of installing the energy management system was to provide information for advising residents on actions that could improve energy behaviour and reduce energy bills such as changing times of energy using activities, changing suppliers to reduce costs, upgrading appliances and reducing standby loads.
The elighthouse project allowed NCE Insulation to share best practices and develop innovative approaches when it comes to energy retrofitting & renewable energy in buildings. NCE Insulation will continue to explore new models for assessing the performance of retrofit approaches and new methods for developing better energy behaviour in residents.
This project ended in 2019 with the final conference held in Oulu Finland, More information on this event can be found here