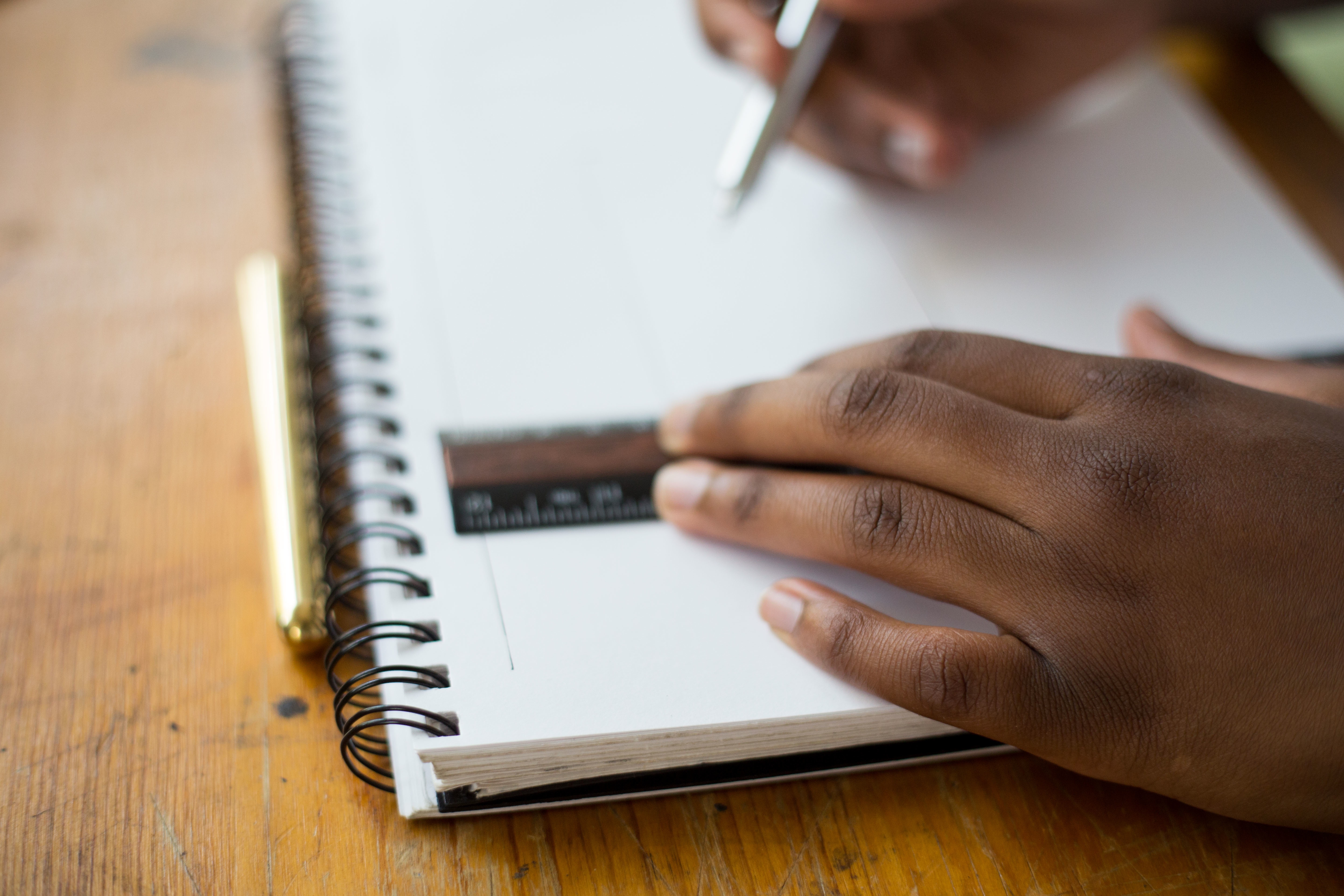 EDUCATION & TRAINING
Coordinating Training Programs for Participants in NCE Outreach
NCE Energy Hub works with a number of organisations to provide certified training opportunities as well as personal and professional development to assist people to return to education and create career pathways
Northside Community Enterprises has been delivering essential training programmes to the people of Cork since 1993. Through partnerships with educational organisations and government agencies, NCE offers effective solutions to enhance workforce preparation and grow area employment levels. NCE aim to offer a diverse range of training programmes that are sector specific and which serve the local and wider community.
Northside Community Enterprises, Mission Statement
'We believe that all people have the right to integrate with others in our community, re-educate, train, work and gain the relevant experience to progress to future full-time employment.
Our aim is to promote social inclusion and provide accessible training opportunities to serve the needs of the local community.'
The main aim of all training and education programs coordinated by NCE Energy Hub and supported and funded by the Cork Education & Training Board is to enable participants to develop the life skills, learning skills and employment skills to build confidence and create their own education and employment pathways for the future. There is a focus on pre-development, life skills and teambuilding to enable the participants to adjust to the learning or work environment. Participants then engage with a program of QQI modules that have been chosen to reflect the current jobs market and support the needs and interests of the participants. Participants would aim to complete a number of modules (QQI Level 3 or 4) while also engaging with personal development, study skills and internal and external supports.
These programs include:
NCE Sustainability Master Plan
All participants engaged in educational programs will experience workshops where they will take part in developing a sustainability master plan for NCE and become part of an initiative to evolve greener practices throughout the training campus and social enterprises at Farranferris. Each member of this community will influence and contribute their knowledge to the wider community.
Farranferris has a large area on the grounds which is being developed into an organic garden for vegetables, fruit and wildflowers helping to boost the biodiversity of the grounds and Cork city. Participants work in partnership with NCE staff and specialist trainers to develop the grounds while also gaining certified awards through the GAP (Global Action Plan) program and QQI modules in Growing Vegetables and Growing Fruit.
The organic vegetable garden and increased biodiversity will act as an invaluable educational tool for the community and the food produced will supply the café and supplement the participant's food stores while offering healthier plant-based options.
This learning experience will also support the participants transferrable employment skills as Ireland's institutions and businesses aim towards developing more sustainable practices in line with Ireland's Climate Change Plan.