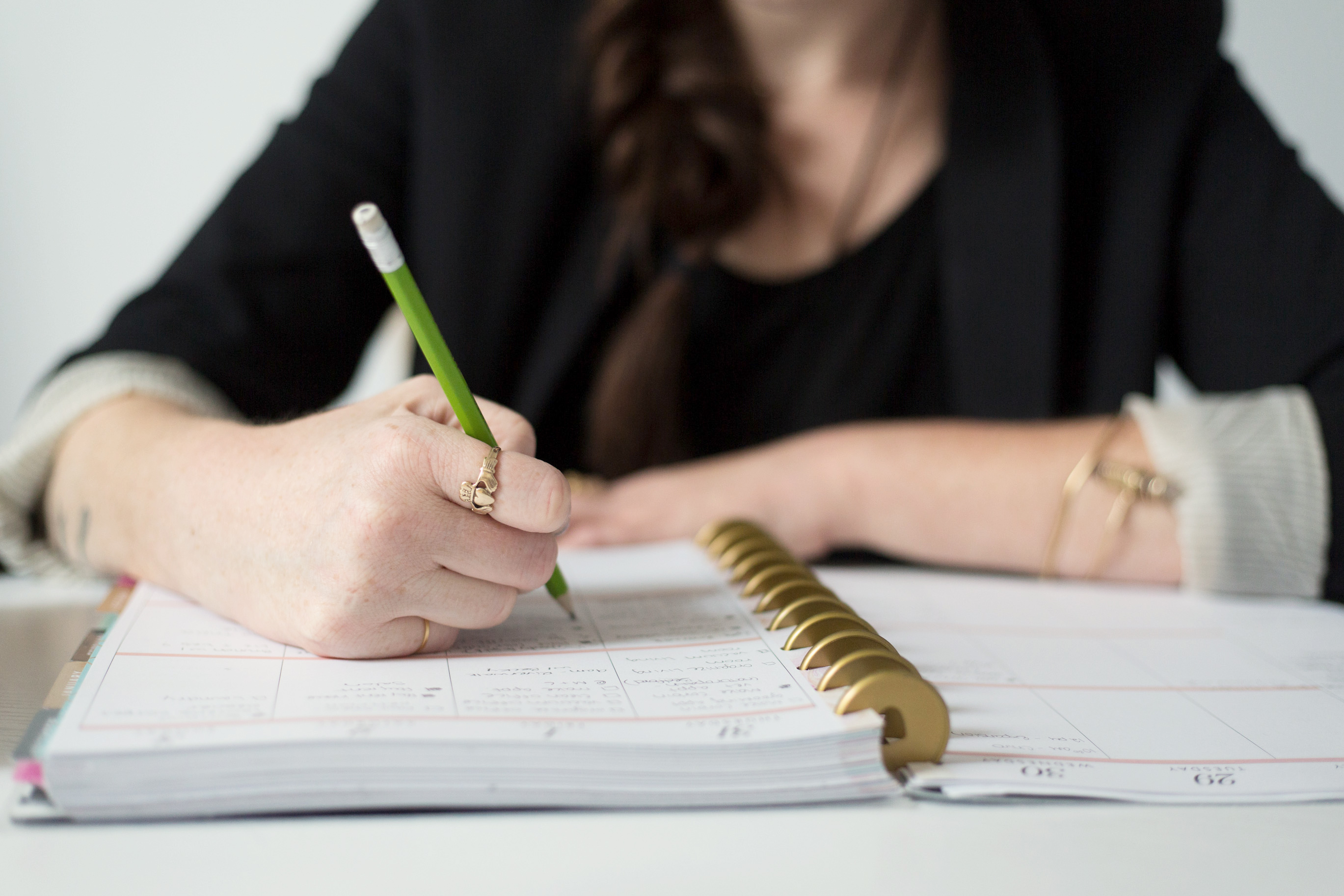 WORKWISE SKILLS
Cork Education and Training Board Funded Course
Workwise Skills 2019
The Workwise Skills course ran from 29thJuly to 13th December A participatory approach was used in planning a course that would suit the needs and benefit the people that were to engage with the programme.
The main objective was to give participants the skills that would allow them to build confidence and gain transferable skills that would support them in pursuing the necessary education and training to create pathways for employment.
Course Content and Modules:
Individual Learning Plans – Personal and Professional Development – Sustainability Workshops – Creative Workshops
Workwise Skills 2020
The workplace has embraced digital communication and media and it has become an essential part of all business as we move towards a global platform. Communication and Computer skills give people greater opportunities when following their education and career pathways.
The Workwise Skills Course hopes to give participants the tools to that would support them in various career settings as well as possible entrepreneurial skills for start-up companies or sole trading. Creative skills through graphic design and online promotion will be developed as all businesses can benefit from employing people who can advertise and create awareness for their brand.
The Workwise Course would also have a focus on Sustainable Futures with workshops and modules that help to support sustainability and greener living in everyday life, at work and in the community.